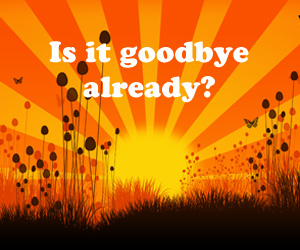 Yep, sorry folks it is all over
Oh, except telling you who won the last challenge - sorry, forgot about that.....now, let me see.......oh, yes, now I remember!
It's
I was so drawn to this beautiful creation, very nice, lots of work has gone into this beauty...love it...H
Our final lovely sponsor was
So, No 21, please contact Hilde (see tab at top of page) for details about collecting your prize and Congratulations - don't forget to also copy/paste the Winner's badge and display it proudly!
Now, what's next? Oh, yes, that's right.......
I get to pick the last TOP THREE!
In no particular order they are:
Always hard to make guy cards -these two are fabulous
She just looks so sad - to see us go perhaps?
Full of luscious loveliness!
Congratulations Ladies - please copy/paste the TOP THREE badge proudly!
Well, that's the end of it all - all that is left is for me to say how much I have enjoyed the ride with Hilde and this challenge blog, and to say what a privileged it has been to work on the Design Team with all the talented Dragonflies and the blog.
I am sure you all join me in sending positive thoughts and prayers to Hilde in her journey ahead - while I know it will not be easy, I also know that Hilde herself is positive and full of determination to live her life to the full. I expect to be back as a Dragonfly sometime in the future - annoying you with my silly puns and dubious reading of various challenges! Until then, Goodbye.....
....... and thanks for all the fish!